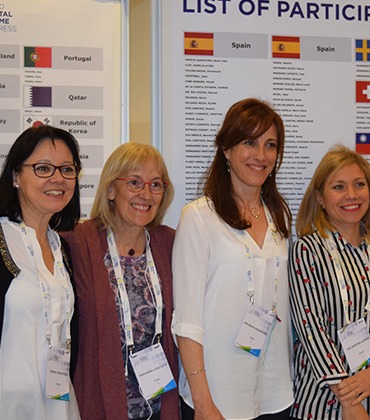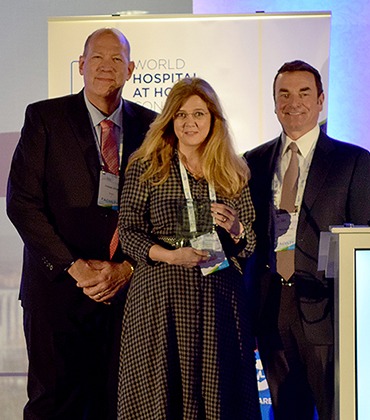 The Only Global Hospital At Home Congress
We bring together the international thought leaders and experts at the fore-front of the field for 3 days of unparalleled networking, discussions and the latest technology and applications in Hospital at Home.
Learn more

Leadership



Join The World Hospital at Home Community
The World Hospital at Home Community is an international platform dedicated to advancing the hospital at home (HaH) model and ecosystem. Best practices are shared from across the globe in an effort to drive a new era of patient-centric acute care that further enables the home to be the primary place of human healing.
Register your free account today.
Register Now
Don't miss a thing!
Subscribe to our newsletter and be the first to know.