Colorful, lively, and inspiring – the city of Barcelona never ceases to amaze!
With its strong energy and unique character, this European city is a magnet for tourists. Barcelona has an endless list of breathtaking sights, cultural attractions, and fun activities to choose from. Just ask and the city delivers.
Here we've gathered the most essential travel information for your stay in Barcelona during the congress days.
Park Güell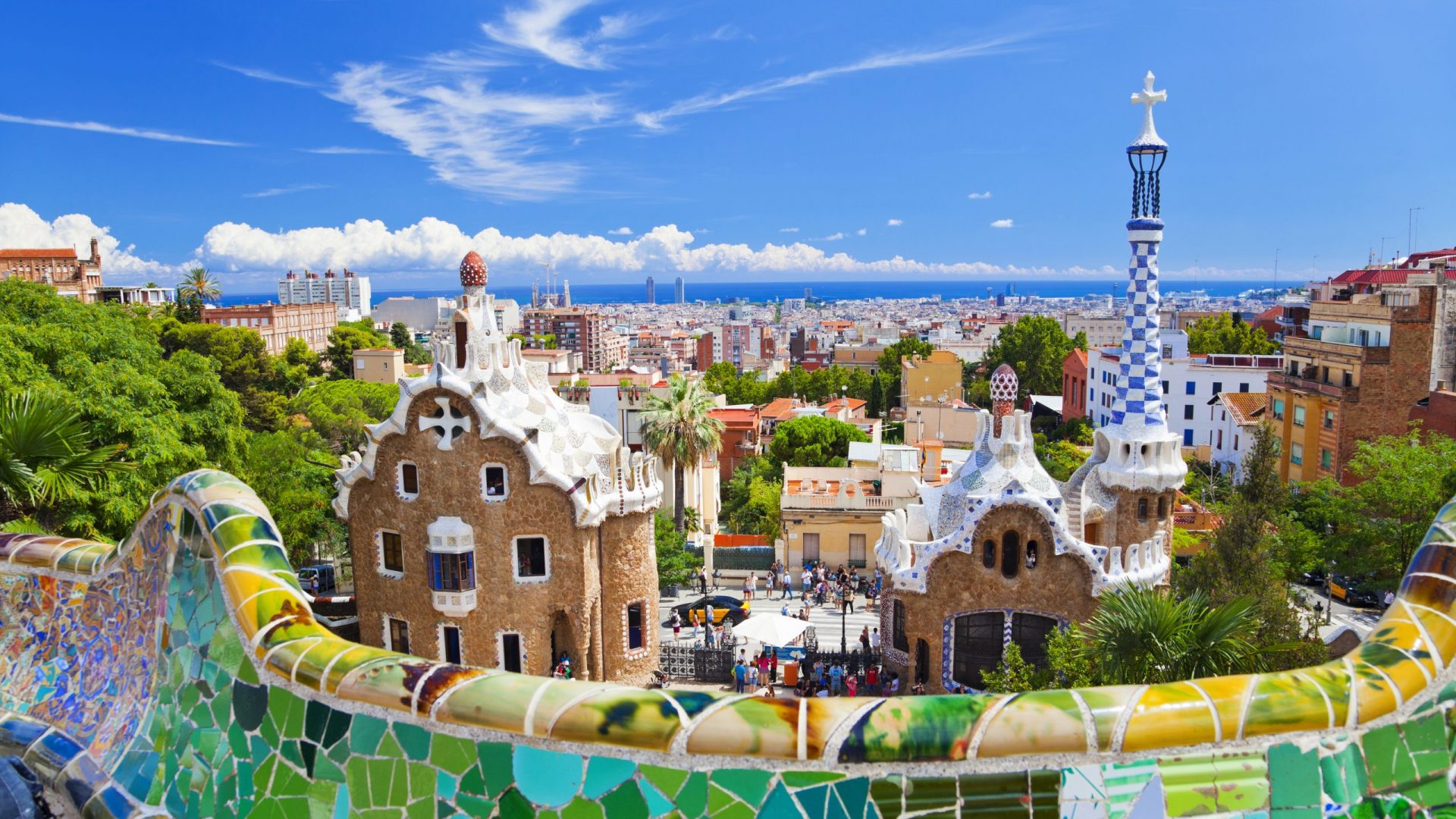 Park Güell is recognized as a UNESCO World Heritage Object and is a perfect representation of the highly individualistic style of Antoni Gaudí, combining nature and architecture.
It was initially designed as a high-class residential area but later turned into the public park it is today. The park is divided into two main areas: the monumental area (12 hectares) and the adjacent woodland area (8 hectares). In the park, you can view the magnificent architecture, take a walk, relax or visit the gift shops.
Entry Price:
General admission: 10 €
Guided Tour: 22 €
Camp Nou Stadium & Museum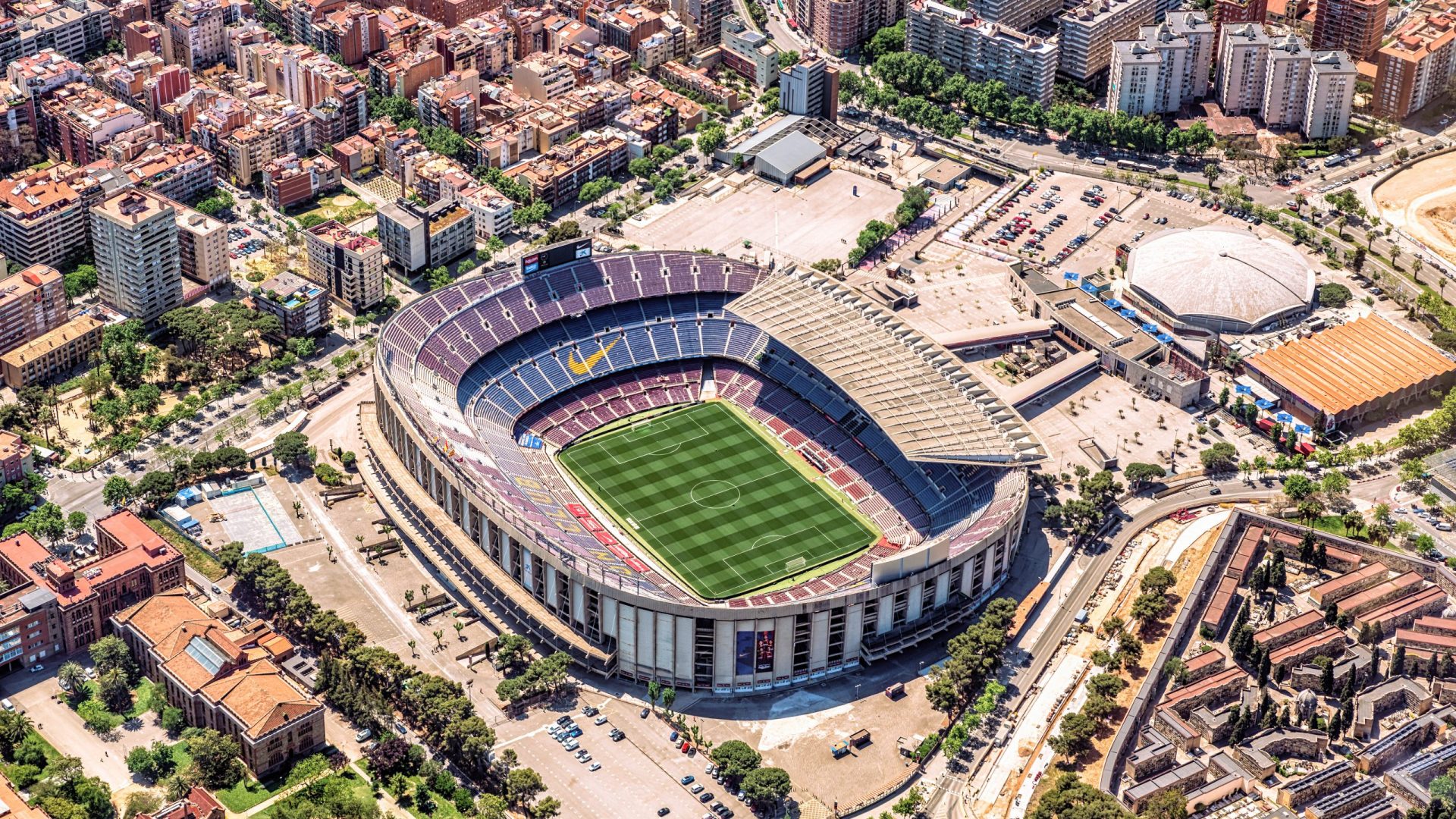 A tour of Camp Nou is a great way to get closer to the history and spirit of Catalonians.
Camp Nou is the largest stadium in Spain and the third-largest football stadium in the world. It opened in 1957 and is a home to FC Barcelona ever since. The stadium has hosted two Champions League finals, two UEFA Cup Winners' Cups, the FIFA World Cup, the 1992 Summer Olympics, and more. With its massive size, this football stadium can accommodate 99,354 people at a time.
Tour Price: From 28 €
La Pedrera (Casa Mila)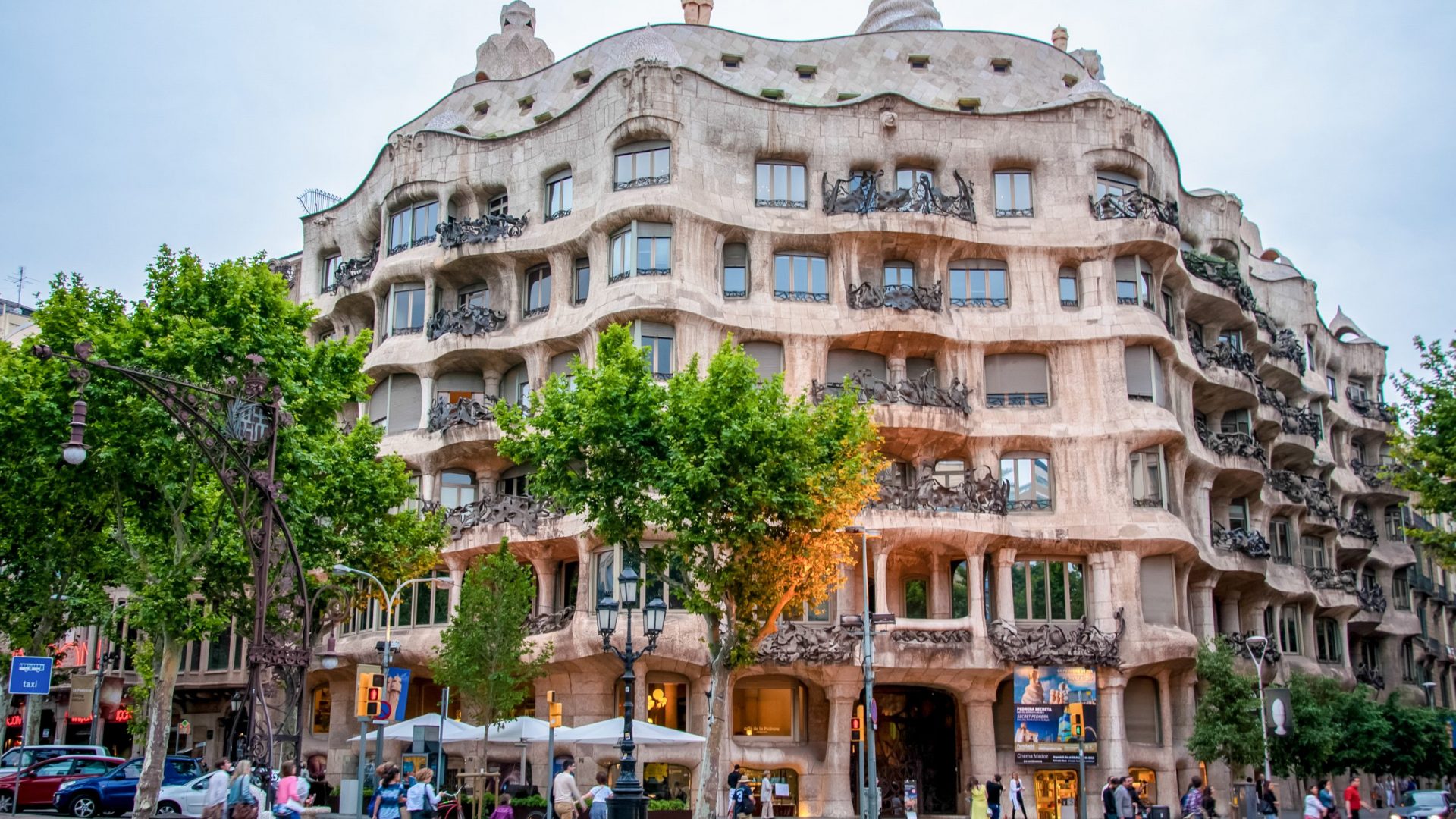 If you enjoy Antoni Gaudí and his unique take on architecture, you must visit Casa Milà (La Pedrera) – the last residential building he designed before his death.
It was home to the local businessman Pere Milà. His family occupied the first floor of the building and the rest of the apartments were for rent. Its façade is richly ornamented and resembles a stone quarry which is the reason why today it is more popular among the locals as La Pedrera (the stone quarry).
Entry Price: From 25,00 €
Wax Museum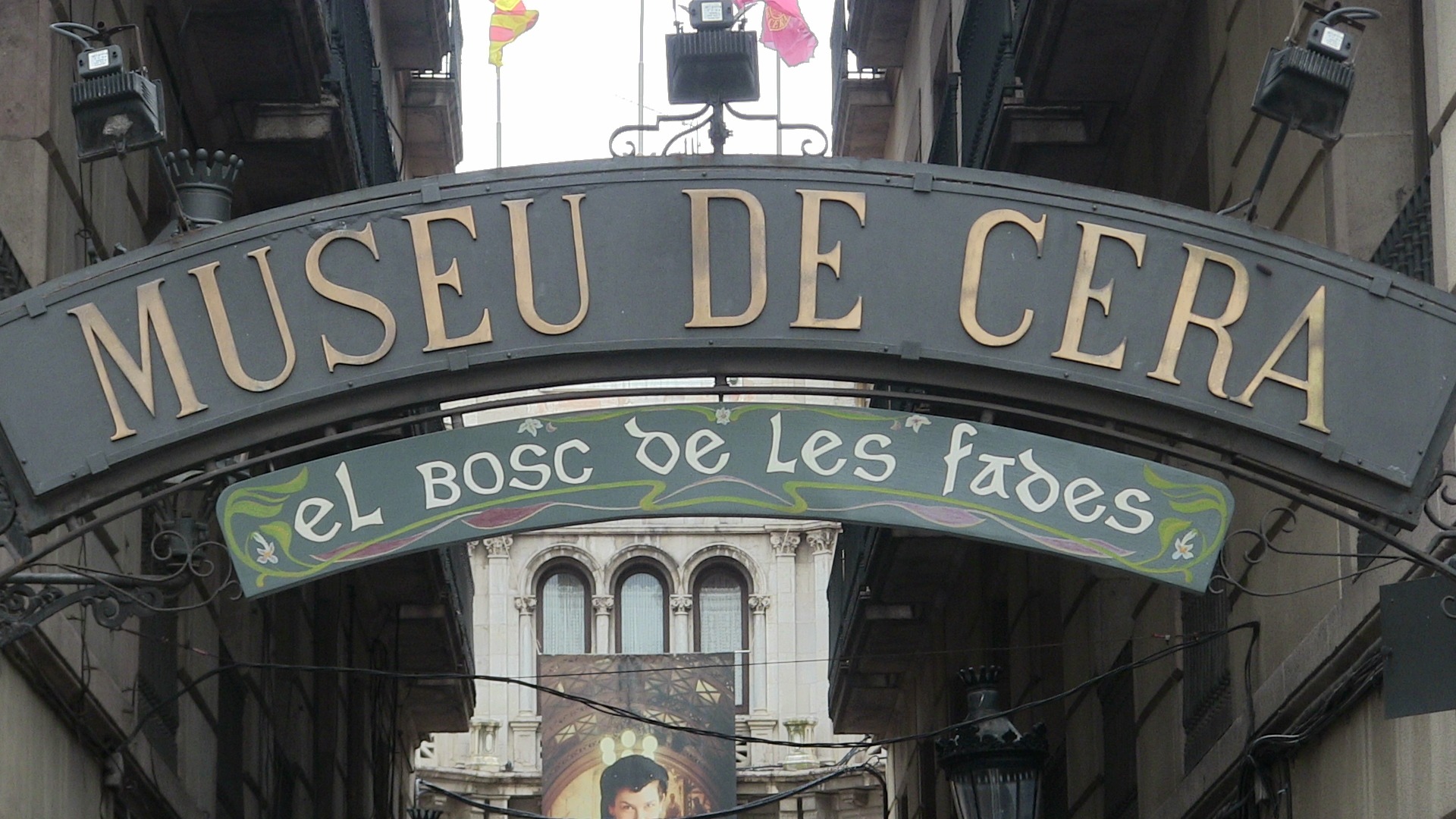 Situated in the old Bank of Barcelona headquarters, Wax Museum is among the largest popular museums in the city. The museum takes up 3 floors and has 28 areas with more than 150 figures, including some of the most emblematic characters of all time.
Visiting the museum, you will have an incredible journey traveling through the halls presenting parts of our past and present.
Entry Price: From 22 €
Barcelona Aquarium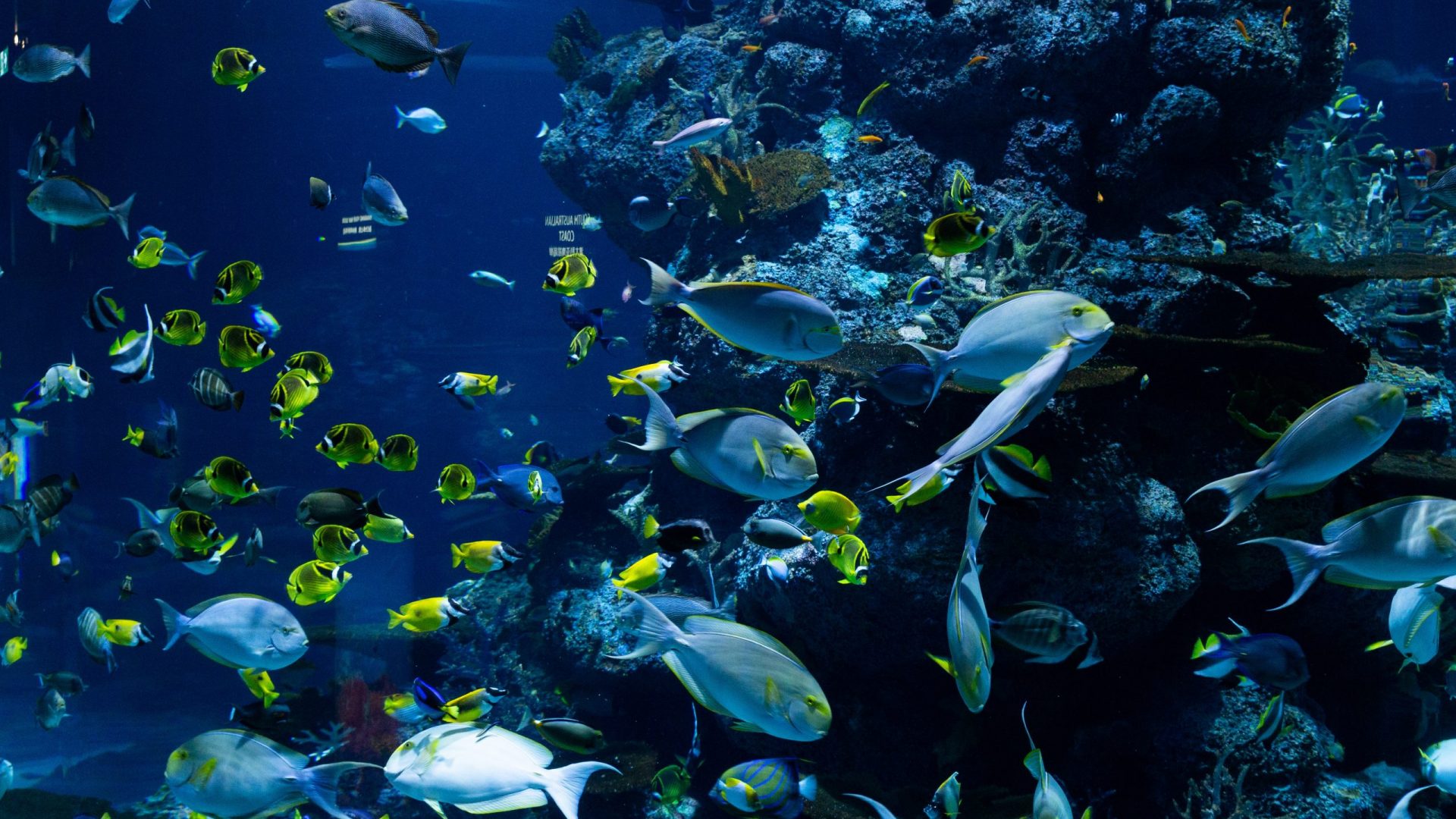 One of the most prominent recreational and educational marine centers in Europe, the Barcelona Aquarium is home to 21 extensive aquariums, 11,000 marine animals spread across 450 different species, a unique underwater tunnel, and a massive Oceanarium.
Entry Price: From 24,00 €
For more information and tickets: L'Aquarium Barcelona (aquariumbcn.com)
Parc del Laberint d'Horta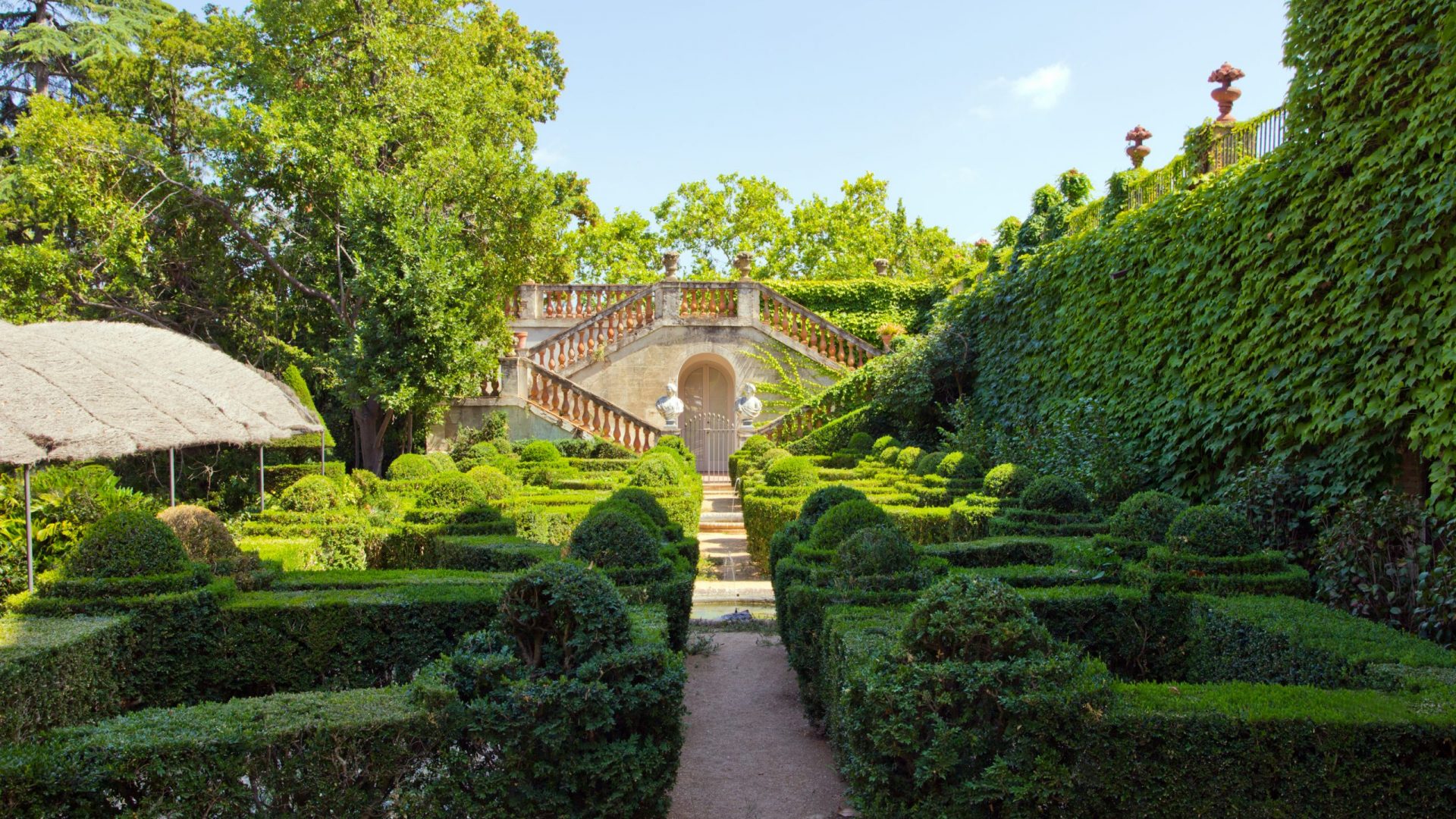 Horta's Labyrinth Park has the city's oldest conserved garden. Once Neoclassical, with a slightly Italian look, it later adopted a Romantic style. The park occupies the land of an estate once owned by the Marquis of Llupià, Poal and Alfarràs. It was officially opened as a public park in 1971.
Entry Price:
General admission: 2.23 €
Groups (+ 15 pers.): 10% discount on the ticket price
For more information: Parc del Laberint d'Horta | Barcelona website
Sea & Beach Activities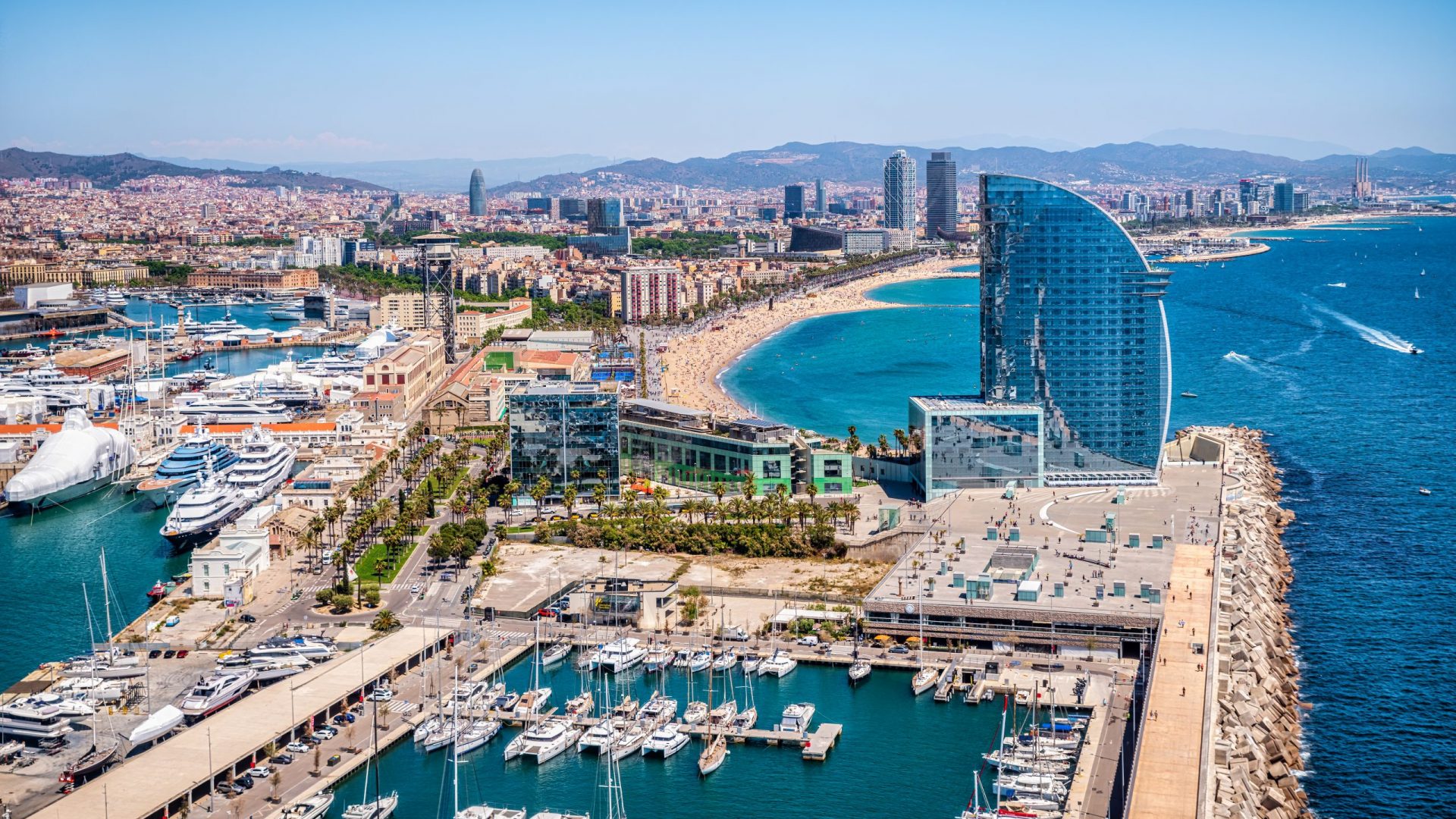 Barcelona is situated on the coast of northeastern Spain and has almost 5 km of wide beautiful beaches. This gives you the opportunity to wander through the old harbor, go on a boat trip, relax, or take up a water sport at the beach.
See Flamenco Shows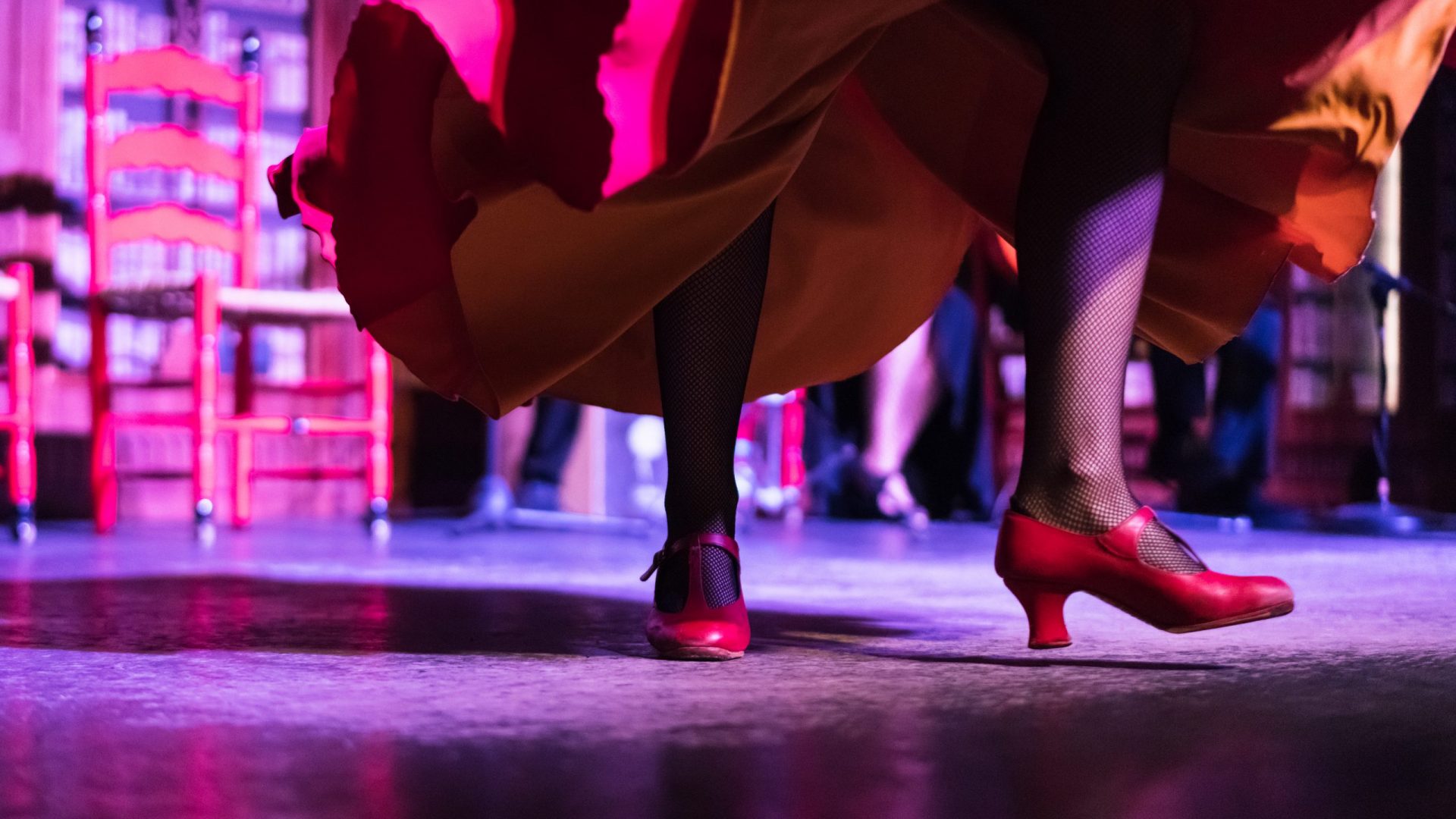 For a memorable evening,  go and see a flamenco show in Barcelona City Hall. You'll be up for a special party atmosphere with music, dancing, and singing taking place. Certain shows and places offer food and drinks. See more and book a show.
Go Shopping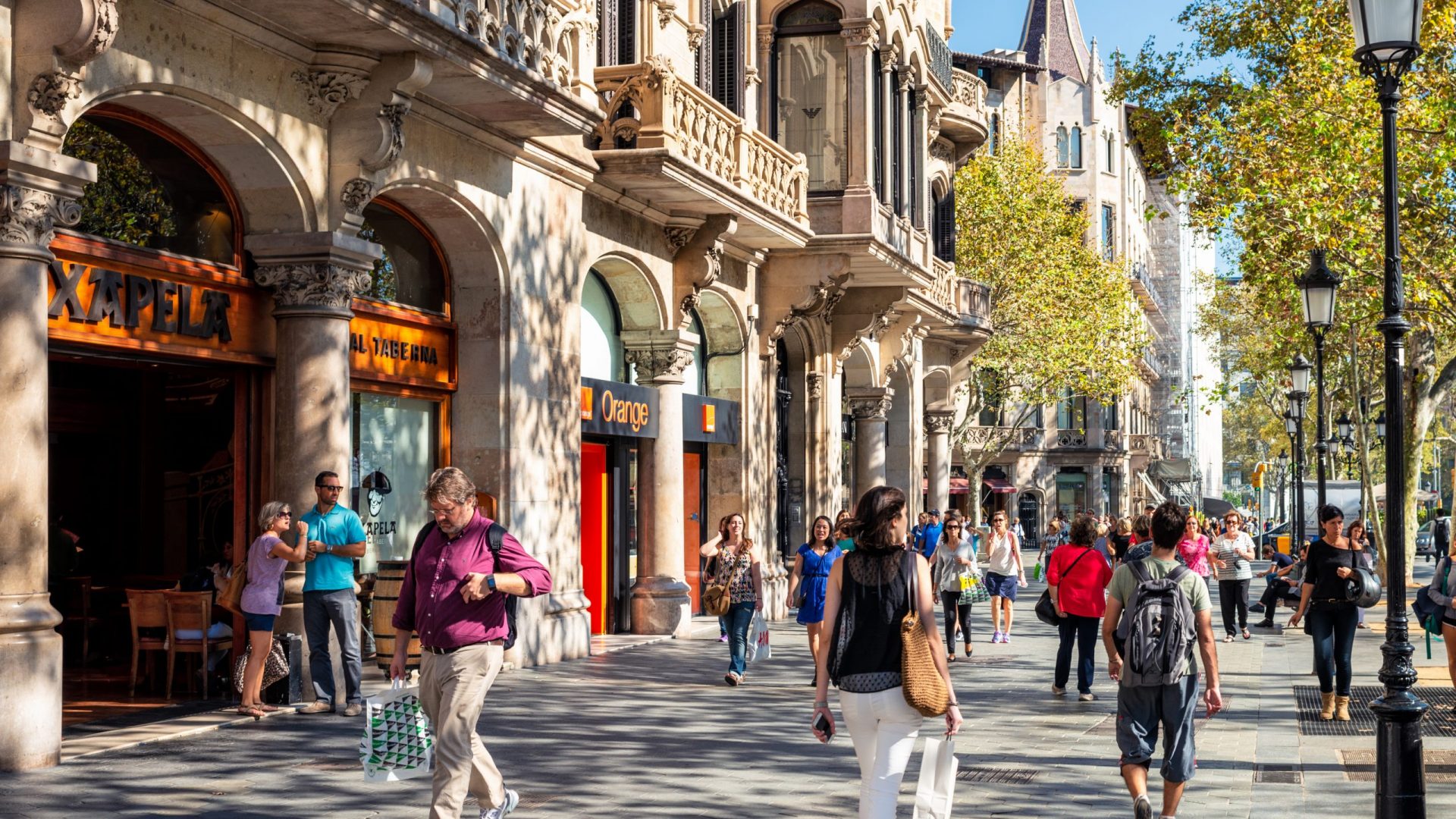 Barcelona is Catalonia's capital and its shopping capital too, offering the ultimate shopping experience. There are all kinds of shops and shopping hubs where you can walk and look around, go shopping, eat, and enjoy various leisure activities.
See the Magic Fountain Show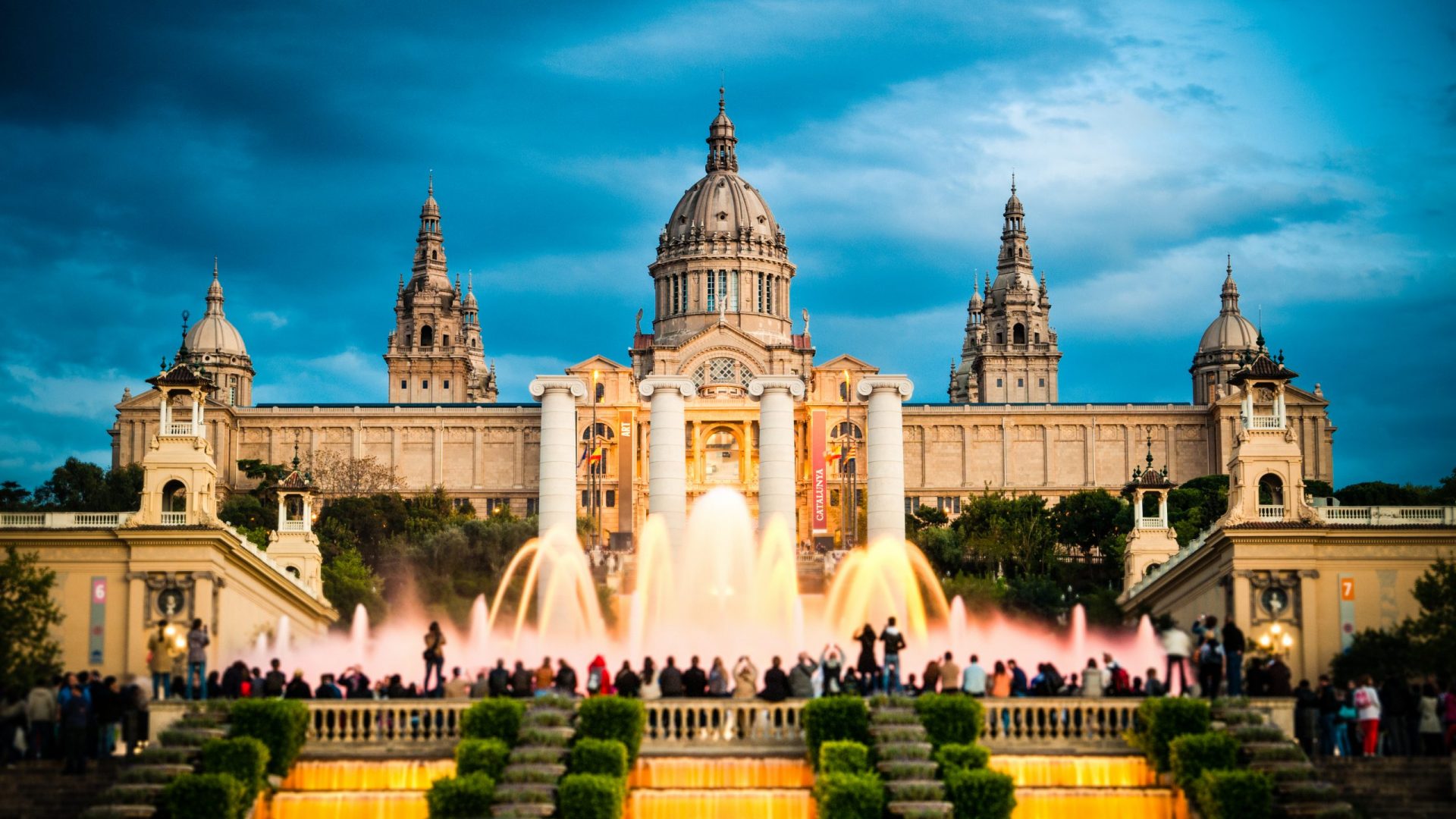 Take a walk around the city in the evening and stop by the Magic Fountain to enjoy the light and color show.
The Magic Fountain can produce around 7 billion light-and-water combinations by combining the hydraulic features and lighting it is equipped with. Check the Magic Fountain lighting times here.
Getting Around the City
If you enjoy walking, know that Barcelona is convenient and safe for pedestrians. Renting a bike, an electric scooter, or a motorcycle is a good idea for longer distances. The city aims to have a network of 272 kilometers of bike lanes by 2023.
You could always use the metro to reach your desired destination. The price of a single ticket is 2.40 € but consider investing in an unlimited travel card or a tourist card if you plan on using the metro often. These cards can give you a discount on the entrance fees to attractions, shows, restaurants, and souvenir shopping.
Events, Tickets & More Travel Information
Check for events, discover more attractions and things to do in the city, and book your tickets here.