Join the "My WHAHC Story" Video Contest to win a prize!
After almost 4 years without in-person meetings, we can't wait to finally meet our amazing community once again for an unforgettable event in Barcelona!
To mark this wonderful occasion we invite you to celebrate coming together face to face by joining our "My WHAHC Story" Video Contest.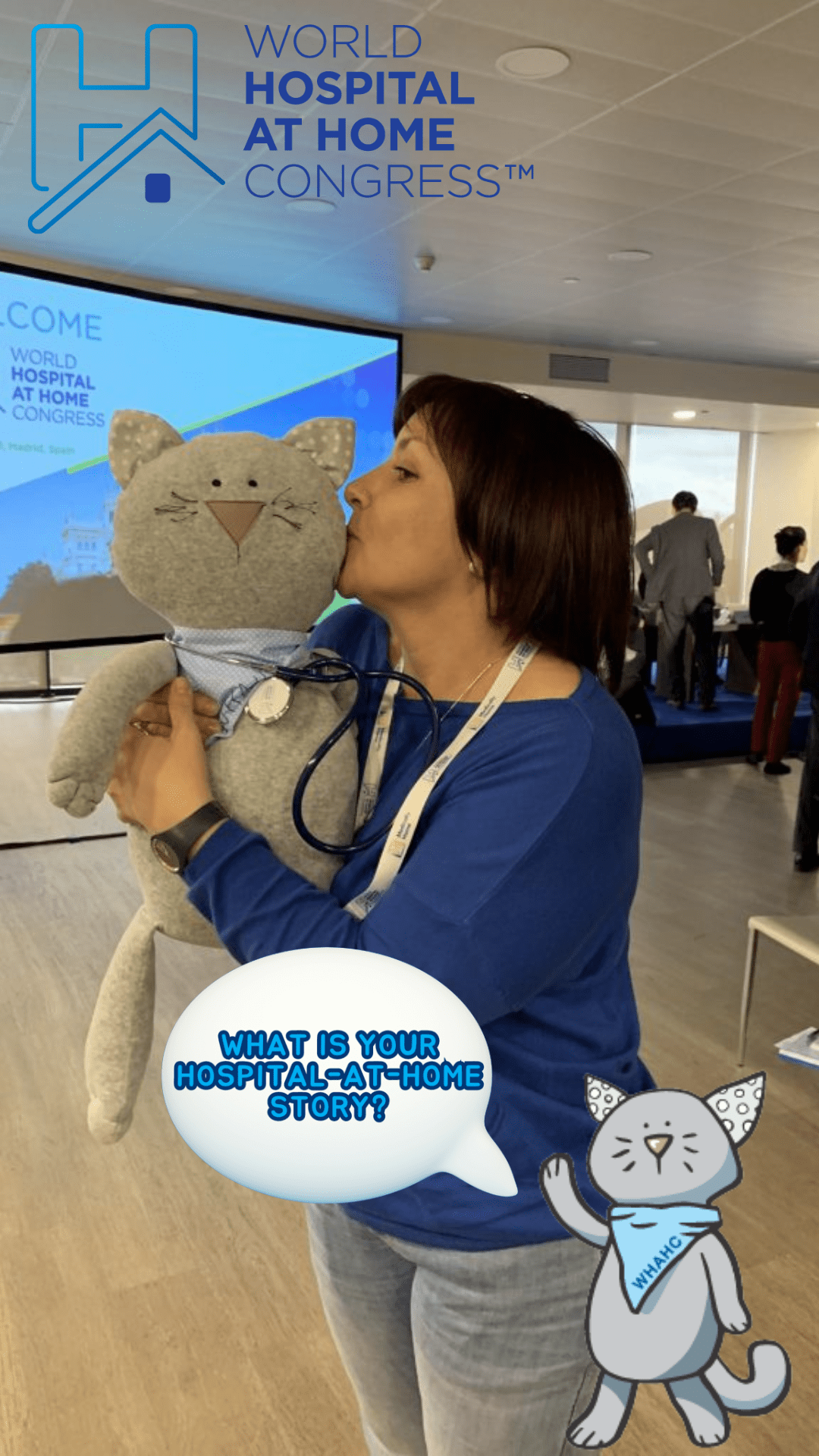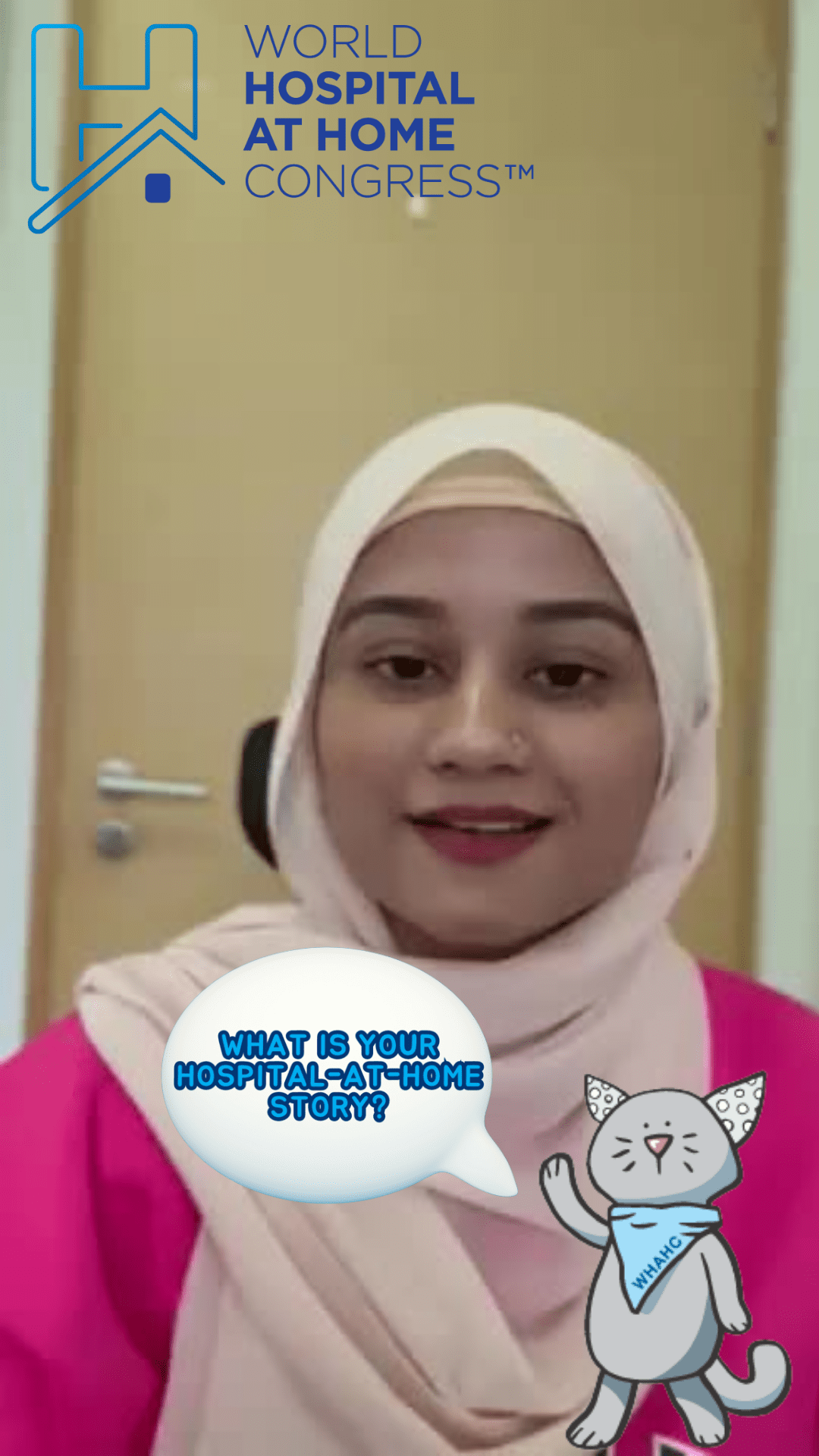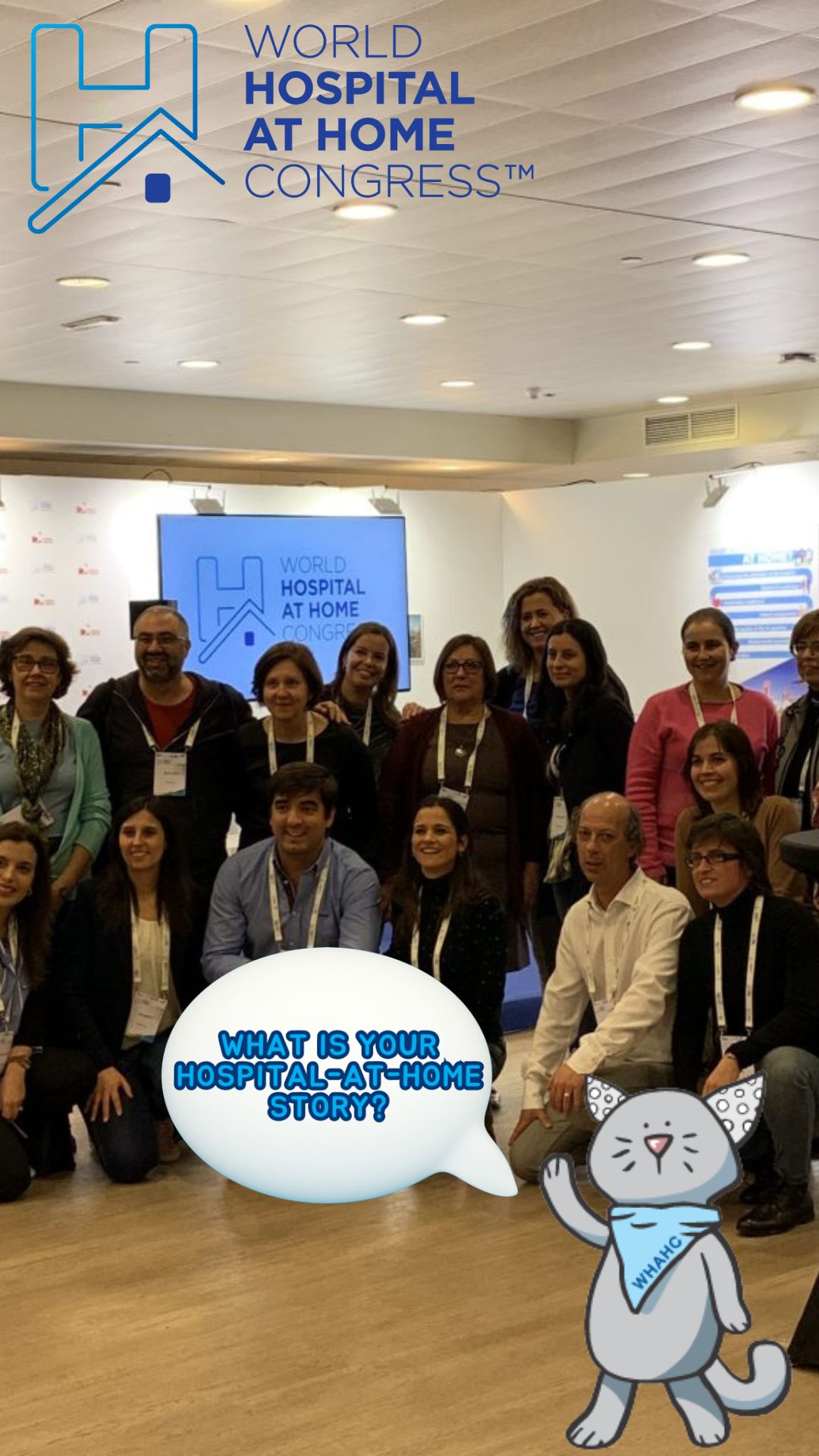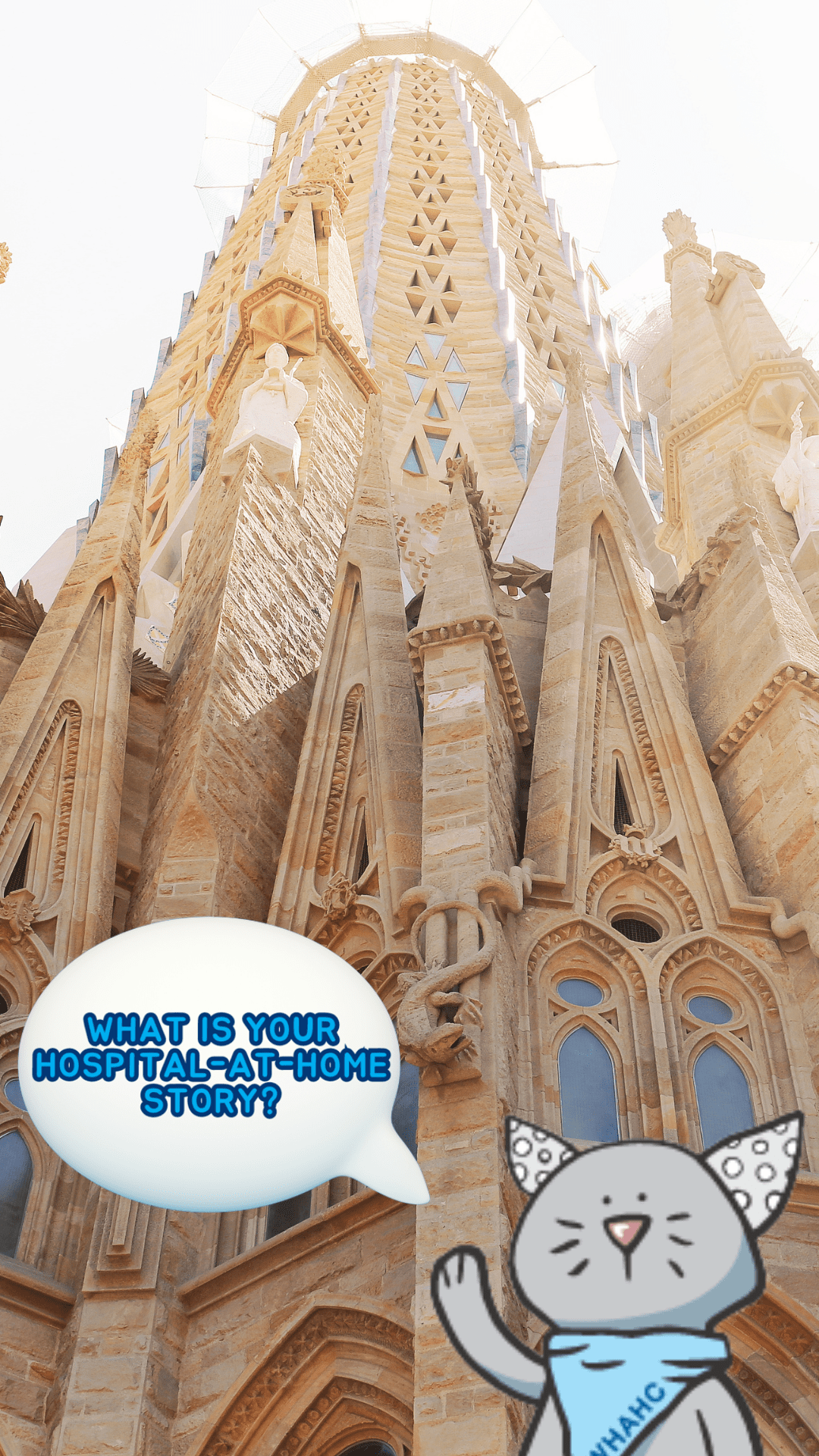 Take a video that captures the essence of your WHAHC 2023 experience.
Share your video on your preferred social media channel using the #MyWHAHCStory and #WHAHC23 hashtags.
You can use our special Facebook/Instagram/TikTok effects on your videos.
Videos can include individuals, groups etc.*
You can post as many videos as you like to increase your chance of winning.
To be valid, all entries must be received by Saturday, 1 April, 16:00 Central European Time (CET). Make sure your social media profile is public.
The winners will be announced on social media soon after the end of the congress.
If you are joining us online you can still participate in the Video Contest!
*The name of the person submitting the video will be the name entered into the contest.
The contest is open to all those who have registered and paid in full to attend WHAHC 2023 either in person in Barcelona or online.
The winning videos will be selected by our committee of judges from WHAHC 2023. You must have a public social media profile and your video should be visible at the time we announce the winners.
The Video Contest takes place on social media – Twitter, Instagram, Facebook, LinkedIn, and TikTok.
Share your video on your preferred social media channel and remember to use the #MyWHAHCstory and #WHAHC23 hashtags.